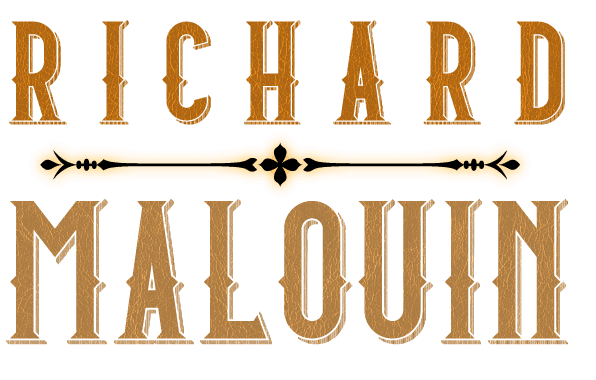 About
RICHARD MALOUIN…
…is a singer/songwriter, actor, director and playwright born and raised in Niagara Falls, Ontario and now living in Markham (just outside of Toronto). He was raised there but doesn't say 'grew up' there as he is still waiting for that to happen.
In the early to mid 80's he was in a number of Punk bands in the Toronto to Niagara Falls areas. During this time Richard went to University where he studied Fine Arts and Philosophy and developed a love for acting.
He apprenticed in New York and has worked in Toronto for many years all the while keeping a guitar close by. He managed to find work writing songs for and playing in various theatre productions. In 2011 he started his on company, Homage to the Fool Productions.
While touring Ireland in 2013 he found the opportunity to play a lot more music and caught the bug...again. His first CD, Bad Joe Rising is a collection of songs written since that trip… Nuff said… here listen or watch.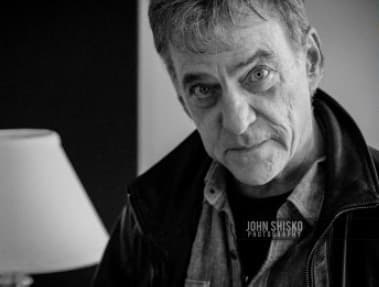 © 2023 Richard Malouin Music